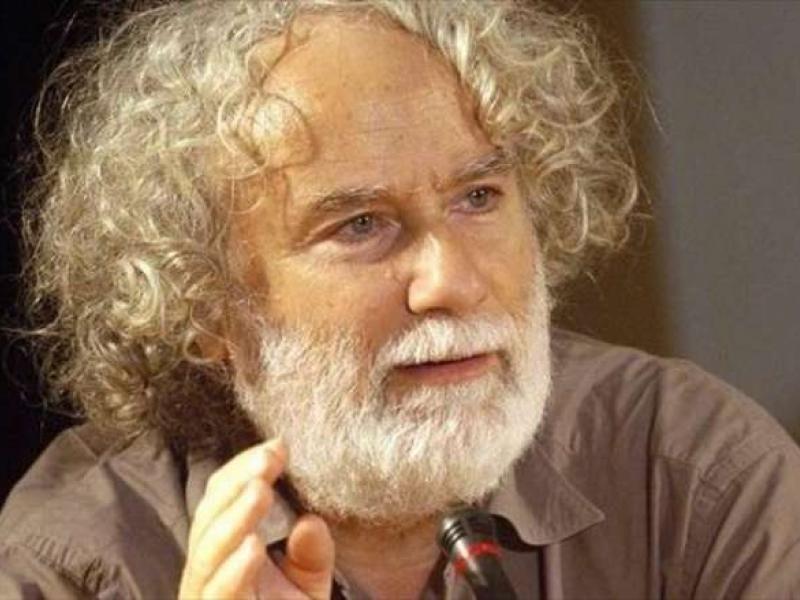 LEPORELLA
| | |
| --- | --- |
| | 26/01/2020 |
| | 19:00 |
| | ATHENS |
| | Greek National Opera |
| | Google Map |
GREEK NATIONAL OPERA | ALTERNATIVE STAGE
Stavros Niarchos Foundation Cultural Center
Composer: Giorgos Kouroupos
Conductor: Nikolas Vasileiou
Based on Stefan Zweig's novel of the same title
World premiere / GNO Alternative Stage commission
Starts: 20.30 (Sunday: 19.00)
CAST
Irini Karaianni, Artemis Bogri, Tasos Apostolou, Myrsini Margariti, Petros Magoulas, Niki Chaziraki, Evita Chioti, Vassia Zacharopoulou
With the participation of an 11-member instrumental ensemble
Ticket prices: €15, €20
Students, children: €10
The new opera Leporella or Behind the wall of Giorgos Kouroupos, one of the most prominent modern Greek composers, is the capstone of the composer's involvement in music theatre, which has occupied a great deal of his compositional life. The libretto bears the stamp of the outstanding poetess and author Ioulita Iliopoulou.
Leporella, a rough woman from Tirol, arrives in Vienna to work in a baron's house. The strident personality of the baroness, the lightness of the baron and the turbulent relationship between the couple outline the setting in which Leporella is meant to serve as a catalyst. In the beginning she sticks to her duties but, when the baroness temporarily leaves the house, she will blindly devote herself to the baron, facilitating his love affairs. The awakening of her sexuality, which becomes increasingly uncontrollable, leads her to plan the "suicide" of the baroness, a fact that will later on also result in her own tragic end.
The work follows the psychoanalytical development of a seeming antiheroine, who through subconscious transfers and projections dreams and lives alone behind the wall, while shedding light on the rights and wrongs of the other two characters.
The music brings out and intensifies the complex and often contradictory feelings of the characters, reaching to the revelation of a deeper truth, one that neither words nor the mind dare touch.